| VIEWING 1 - 3 OUT OF 3 TOTAL
Roughest of my Life
DATE: Feb 01 2007, 4:05 am / MOOD: Happy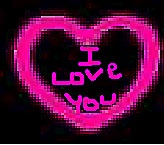 When life f@cks you over, love redeems itself. I have had a really rough week. For two weeks my family was doing everything they could to scrounge up any bit of food. See what happened is my mother's SSI Disability check was cut this month cause of something stupid they did....and we ALL were depending upon it. So we ended up broke and hungry cause we got slammed with the money being taken without notice. I think these past two weeks have been the roughest of my life. And I can only hope that its made me grow up a whole lot. I felt like Scarlett O'Hara....the part where she swears to burnt house that she'll never go hungry again. So instead of buying ONE luxury item with my Disability check tomorrow...I'm going to buy as much food as I can possible get for the right price. I don't ever want to be in this position again. It really really really sux. But Neil, he showed me over and over that he loves me so much. If I were him I'd have left me for sure today. But he stood his ground and brought me out of yet another panic attack. I don't know how I got lucky enough to have someone who understands me. Who knows how to seperate when I'm freaking out and when I'm just me. That is rare. And somehow I got that lucky.
View Entry
|
Leave A Comment
Self Loathing Toxicity
DATE: Jan 30 2007, 12:00 am / MOOD: Sad

Today has been one of the most hellish than I can really remember. It was a struggle all day long to not do something nuts and try to hurt myself. I was lower than low. I was ready to end it all. My husband cried a lot cause I couldn't tell him why I felt this way. I don't really know at all. It started last night, the whole pick on myself fest and it ended up leading to having to shut myself up in a closet and recenter myself. I don't know why I got so out of control. I realize I haven't had medicine in a while. But this time it wasn't my choice. I took the last script and fell out in blockbuster with a bad reaction. Now I can't even in get in to see my doctor. So I'm lost right now. Absolutely lost. I didn't even have any bit of faith today that the future would work itself out. Now suddenly, I'm back to me (sorta, a lotta self loathing still going on). I just wish this disease didn't exist.
View Entry
|
Leave A Comment
Danielle's Collage
DATE: Jan 10 2007, 6:32 am / MOOD: Other

My name is Danielle. I'm 25 years old. I live in Mira Loma, California with my family.
If you'd like to visit my myspace page go here:
www.myspace.com/daniellethepixi
My Care2Connect Page:
www.my.care2.com/daniellethepixi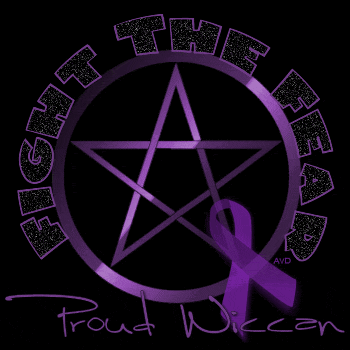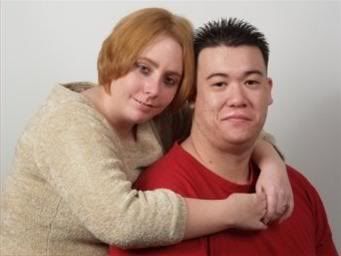 View Entry
|
Leave A Comment