OFFLINE

Female
64 years old
somewhere over the rainbow, Massachusetts
United States



[ 1618 ]
MY DETAILS
| | |
| --- | --- |
| MEMBER SINCE: | Jul 09 2008, 10:08 pm |
| | |
| --- | --- |
| LAST LOGIN: | Oct 12 2010, 1:27 pm |
Movies
Ok- Just watched "The Great Debaters"- awesome.
Gone Baby Gone, Steel Magnolias, Terms of Endearment, Cool hand Luke and of course, One flew over the cuckoos nest, a classic. Braveheart, Legends of the Fall, Malcom X, The Departed, Glory, just to name a few. Dances With Wolves.
Music
I like it all - It is the universal language after all:)
I'm such a beach bum:)
Granddaughter's recital-2008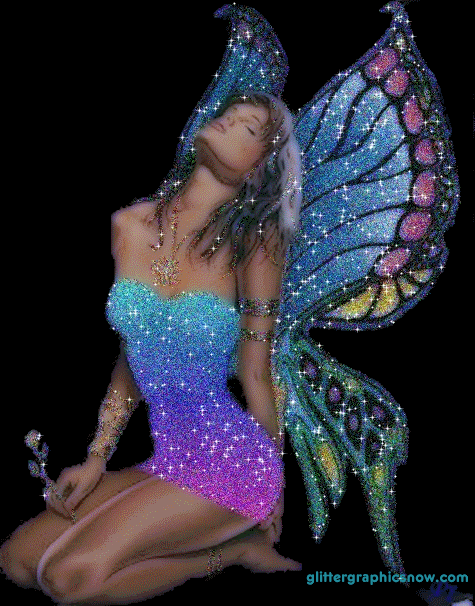 Fairy Glitter
Books
autobiographical, Biographies are my faves-The Color Purple,True crime novels, Skinny Bitch was good-just don't ever eat meat again-lol- louise Hay,Shakti Gawain, John Bradshaw (self healing and posive affirmations)
THIS SPOT IS RESERVED FOR PIPPA !!(But she can share it with anyone who wants to visit and chill!)RELAX AND ENJOY-STAY AS LONG AS YOU LIKE;-)
About Yourself
I have had anxiety/panic disorder and PTSD since childhood and have overcome many of the phobias I've had. There is still much to do and I'm working on it but with HOPE comes want and ultimately healing to the best of our own individual ability. I am also a survivor of sexual abuse by an uncle at a very young age. There isn't much I haven't seen or experienced and I hope to be of support as well as learn from you. This is an insidious, frightening dis-ease but if you are here it's a great start!I am blessed to have 4 wonderful daughters and 6 grandkids!My daughters are 41-31 yrs. old & my grandkids are 22-5. I am blessed.
My youngest daughter is also on this site and I hope this gives us all an arena to help each other. We are so much stronger than we realize.
You want or need to talk-I'm here.
Peace..........
http://www.zazzle.com/cocodalo*
check out some products I've designed!

My Montage 11/5/08
Save The World - One Click At A Time!

On each of these websites, you can click a button to support the cause -- each click creates funding, and costs you nothing! Bookmark these sites, and click once a day!








Click here to post this on your page or 'blog



Darfur Bleeds Requiem
Throughout the drought, the heat,
The grave filled parched sands...
The desert floor fractures
From deep within it's core.
It's only consolation, liquid lachrymals,
From miles of amorphous mourners,
As curdled dark fluid once red, from the dead
Surrounds the skeletal shards like tar
Anathema has been laid upon the land
And there will be no reprisal.
Hope Dalo ©2007






Likes
I like writing poetry short stories & screenplays. I love words and feel they are an important part of communicating our inner most feelings. Honesty. A great sense of humor and dancing! When I hear the words Mom and Nana:)
I like animals,children,vegetarians,Horseback riding, most people. My dogs, and all animals, nature.
Trees, the ocean & chocolate soy milk
What Artist Should Paint Your Portrait?
Who Should Paint You: Salvador Dali
You're a complex, intense creature who displays many layers.
There's no way a traditional portrait could ever capture you!
Dislikes
Negativity, although I've been down that road myself.Cruelty, Wars, poverty.In a world so abundant no one should go hungry or homeless or with out quality health care.
People who don't understand the depth of what we are and have been going through. The ridiculous stigma and shame and guilt we lay upon ourselves.
The cost of war.............Is it worth it?
Hobbies
Writing, word games, the beach, horseback riding, blogging,genealogy drawing, painting,reading.
Politics, social justice and equality for all people.I'm known as a radical activist and believe we are all related and should share this planet we all call home with love & caring for each & every living creature.
MY FRIENDS
hope has 42 friend(s)