OFFLINE

Female
26 years old
Limerick,
Ireland



[ 493 ]
MY DETAILS
| | |
| --- | --- |
| Dating status: | Hopelessly in love |
| | |
| --- | --- |
| MEMBER SINCE: | Apr 10 2012, 5:32 pm |
| | |
| --- | --- |
| LAST LOGIN: | Dec 19 2013, 9:40 pm |
Movies
I like light hearted movies, mostly animated types. In that way I am very childish. I also like comedies. I find that I can't watch serious movies anymore as I worry that I will get upset.
Me and my sister:
Music
I like a mix of music: pop, rock, even some metal at times.
My shih tzu Sid, he's my baby:
Books
I like so many books that they wouldn't fit here.
He is my reason:
Thought this seemed relevant: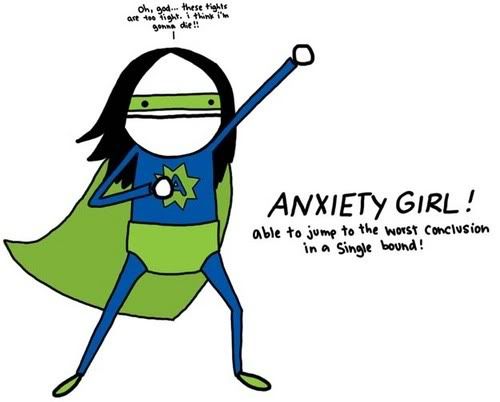 About Yourself
I am just finished college and on the lookout for a job in childcare. I have generalised anxiety disorder as diagnosed by my doctor, but I also think I have some sort of social anxiety too particularly around girls. I am on medication for it but it's not working yet. My anxiety causes me to become terribly depressed. My only reason is my boyfriend.
My Kik messenger username: VividDreamer
Follow @flowerycurtains
Likes
I like to read, spend time with my boyfriend, play minecraft, sims3, Left4dead and Unreal Tournament.

Dislikes
I dislike myself, my anxiety and the fact that it causes depression. Leaving the house is scary, I can only go so far.


Hobbies
Computer games, tv... not much, my life's pretty dull lately :( and I'm unemployed.... grrrr
MY FRIENDS
VividDreamer has 39 friend(s)